We are a top-rated, professional home inspection company.
Home Inspections Your Family Can Trust
Purchasing a home is a major investment and we take great pride in helping our clients make such an important decision by providing them with the information they need to know in a detailed home inspection report. A thorough home inspection will help keep you safe and protect you from costly repairs. As one of top-rated home inspection companies in the area, we inspect every home as if we were buying it for ourselves. All our certified home inspectors are licensed and insured with a track record of honesty and integrity. After we inspect your home, we will provide a detailed, easy to read report in as little as 24 hours to provide you with the knowledge you need to make an informed and educated purchasing decision.
Give Us a Call Today!
Flexible Scheduling. Friendly Service.

Thorough Inspections.
Reasons to Hire Us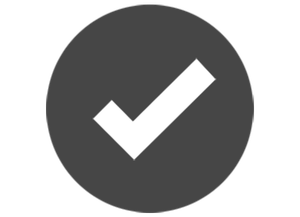 Certified Home Inspectors
We are proud to be a nationally certified home inspection company.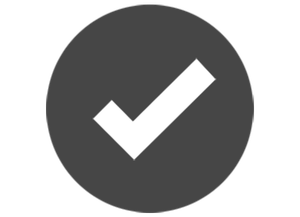 Detailed Inspection Reports
Our detailed home inspection reports are easy to read and delivered in as little as 24 hours.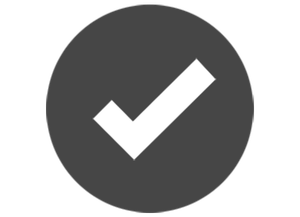 We take our profession very seriously and are fully licensed and insured.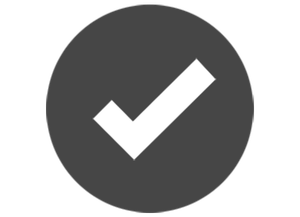 We are a local company that cares about it's customers and the community we serve.
What Our Customers are Saying

 
★★★★★
"We hired home inspectors to inspect a new home we were interested in buying. They uncovered several major hidden issues we didn't know about previously. Like the lack of insulation in the attic and a history of termite damage in the basement. We will always call home inspectors and refer them to our family and friends in the future."
- Sara G.



★★★★★


"Home inspectors came to our house to do a full evaluation for our bank because we needed to remortgage. They pointed out several ways we can increase the value of our home with minor fixes that a bank appraiser would look for. We have successfully remortgaged at a better value that before thanks for home inspectors."
- Mark M.